A FINAL THANK YOU TO OUR SPONSORS

NZMHA acknowledges the Sponsorship and Prizes received from the following sponsors and extends its gratitude and thanks. Your generosity has greatly contributed to the success of the show.






Click here to read about a fantastic offer from Bluebridge.
NZMHA National Show 2024 attendees save 10% on all passenger and vehicle fares!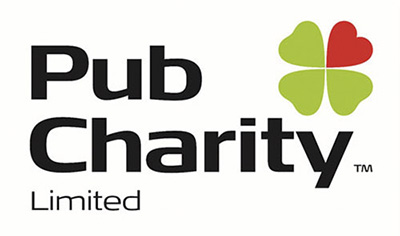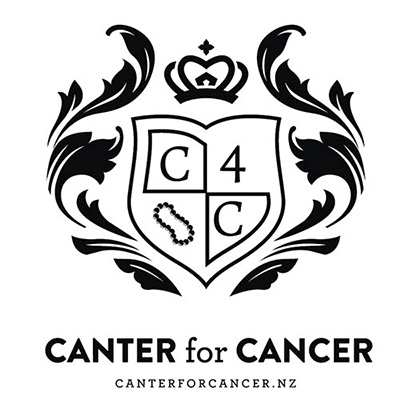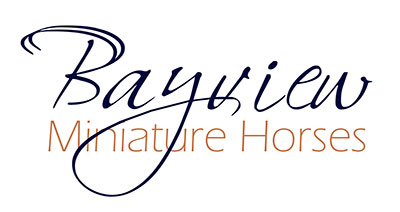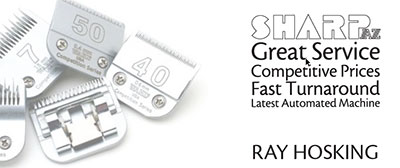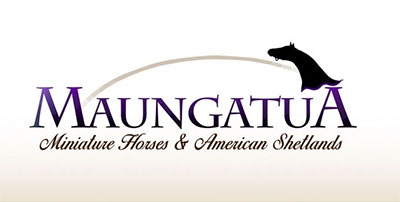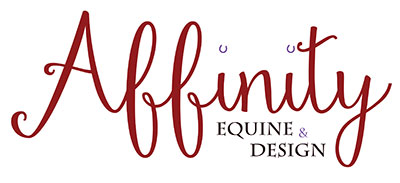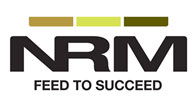 JB EQUINE DENTISTRY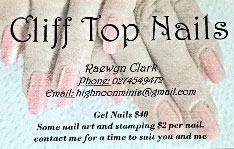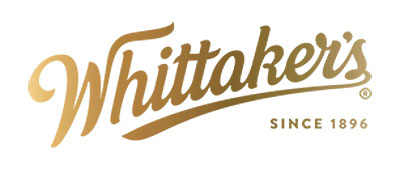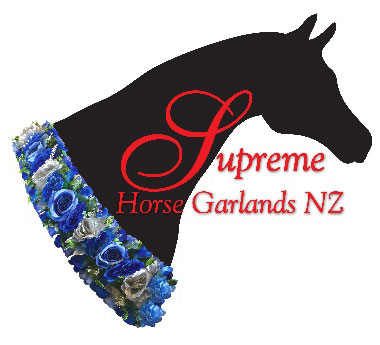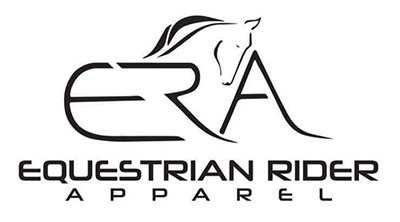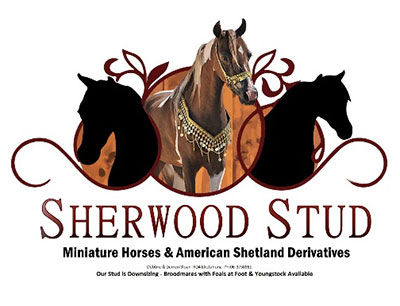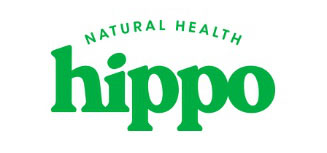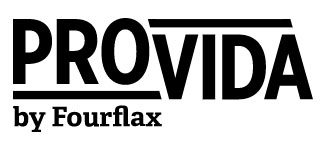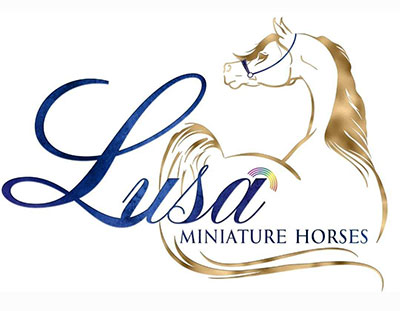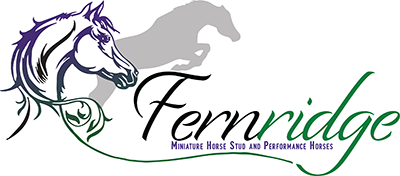 GEMTIME MINIATURE HORSE STUD